Chapter 3! I did say Yuna was going to be in this chapter, but as you can see, it got a little long. The part with Yuna in it is going to be in NEXT chapter. Enjoy

-------------------------------------------------------------------------------------------------------------------------------------------
CHAPTER THREE: BLACK SWAN FEVER
When school started again, spirits were low, and tensions were high. There was an epidemic of missing skaters - all of them being some of the best women skaters in the world. The students were also mourning over the loss of their widely loved head master - and greatly dissatisfied that Professor Orser had been appointed to replace him, and was running the school more like a dictator than a headmaster. Dai, Mao, and Taka all tried to tell everyone that Orser had murdered Button, but no one would listen. No one who "mattered" anyway. The three friends were sure this had something to do with the fact that Plushenko was gaining power, and followers. Plushenko was setting up his cards, making sure the ISU counsel was being taken over by dark wizards, and they were after all the ones who appointed Orser as new head master.
To make matters worse, Dai had been loosing to Patrick Chan of Slitherin lately -
everyone
was for that matter...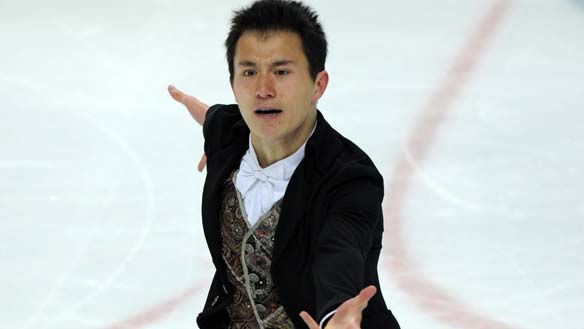 Patrick had been getting ridiculously high record breaking scores lately. Rumor had it that he had been using dark magic, and had become one of Plushenko's followers.
That
would explain those scores...
Everyone knew Patrick was a cheat though, and they were all rooting for Dai. Johnny Weir had even started a fan club at school for him.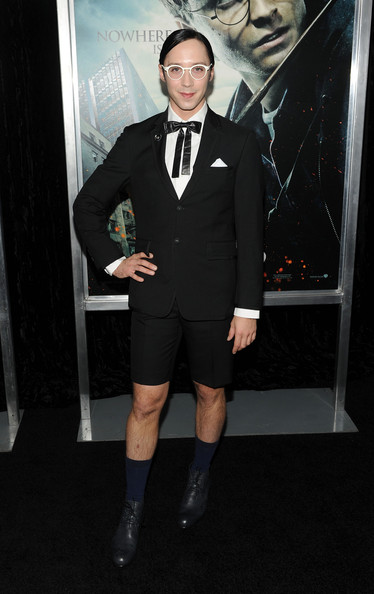 (*This is Johnny at one of the fan club parties)
But Dai just didn't know what to do

. And he had more on his mind than just Patrick. Plushenko was gaining strength, and he knew he would have to face him again soon...
When cold/flu season started, Black Swan fever was raging worse than ever. There was a potion which prevented one from catching it called "White Swan Potion" (basically, it did the same thing as a immunization shot would for a muggle), but there wasn't enough in supply. Many of the students at Hogwarts were not lucky enough to get a bottle. Mao was one of those "unlucky". It was common knowledge around school how frantically paranoid Mao was of catching the fever.
One day, Mao was all alone out on the frozen lake practicing, when Patrick approached her.
Patrick
: Hello Mao

Mao
: What do you want Patrick?

Patrick
: What, do I have to want something to say hi and be nice? Well just so happens,
I
have something
you
want.

Mao
: Oh, and what would
that
be?
Patrick pulled a pretty little white bottle out of his pocket and showed it to Mao.
Mao
: White Swan Potion?! Where did you get that?!
Patrick
: My father. He got one for me, my mom, himself, and he managed to get one extra. He gave it to me, and told me to give it to a Cynthia since she skates for Canada too.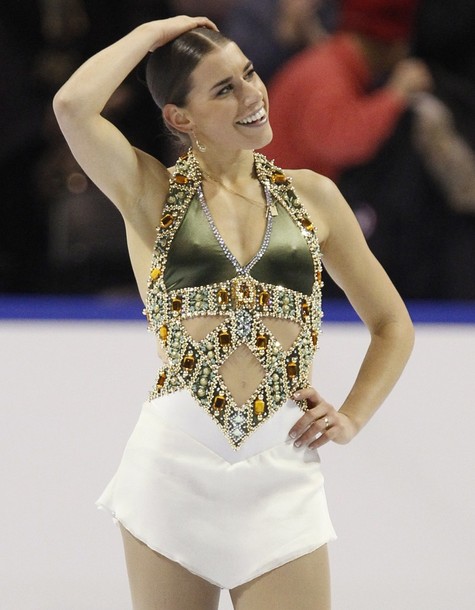 But I'd rather give it to you.
Mao
: Why?? You don't even like me.

Patrick
: Cause, truth is, I don't give a damn about the women's competition. And I need something. Something that's not easy to find. You're smarter than Cynthia. I know you can find it. And if you do, the potion is yours.
Mao
: Let me see that. I want to know if it's the real thing.
Patrick handed the bottle to Mao, and she examined it.
Mao
: Looks authentic. Sealed, bar coded...
She handed the bottle back to Patrick.
Mao
: So what is this thing that you need?
Patrick
: Halloween snow.
Mao
: Halloween snow?! You weren't kidding. That stuff is NOT easy to find! And even if you
can
find it, it costs a small fortune.
Patrick
: Well you can take your chances trying to find some white swan potion on the black market, but good luck. That will cost you about the same, and God knows what'll be in it. Lot's of dangerous fake ones out there. Now is not a good time to get the fever Mao. Gpf is coming up. Then your nationals. Season before the Olympics...
Mao
: ....

... No. I won't do it. Making a deal with you is like making a deal with the devil. I know something bad will happen.
Patrick
: Ooo! Ouch Mao! Ok then. Suit yourself. But if you change your mind, let me know

Over the next couple days, Mao was in a moral dilemma, and her thoughts were driving her crazy. She was so tempted to do that deal with Patrick, but her good sense kept telling her not to. She was in her bedroom one night studying, and forcing herself not to give into the urge to pull out her lap top and research Halloween snow. Then all of a sudden she heard a commotion outside her room.
Frantic Person
: Oh my God she's totally loosing it!
Other Frantic Person
: What's wrong with her?!
Another Frantic Person
: Someone get Professor Flemming! (*Peggy Flemming, head of Grifendor House)
Screaming Girl
: It's my turn!! It's my turn!! Ahhhhh!!!! Let me out!!!
Yet Another Frantic Person
: Don't let her out of there! She's got black swan fever!
Mao jumped off her bed, and went out into the hallway to find out what was going on. She spotted Rachael Flatt.
Mao
: Rachael, what's going on?! Who has black swan fever?!
Rachael
: It's Adelina! Don't let her out of her room!
Mao practically flew back into her room, and slammed the door.
Mao
: Oh my God, Oh my God! I was just standing right next to Adelina earlier today! Ok. This settles it.
She ran to her lap top, and started to search for Halloween snow.
A few nights later she met Patrick out on lake...
Mao
: I found your Halloween snow. It wasn't easy, but I did it.
Patrick
: Ah. I knew I could count on you Mao. Let me see.
Mao pulled out a little bottle with orange water in it.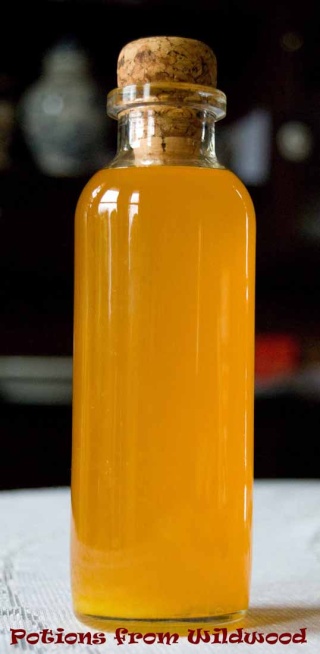 Patrick
: Distinct orange shade, that cold pumpkin scent... There's only one thing it could be. Good work. Here's the white swan potion. Better drink up. You're looking a bit pale. Hehe

Mao
: Shut up Patrick.
She handed him the Halloween snow, and he handed her the white swan potion. She immediately opened it and drank it. Something felt wrong though.
Mao
: What's happening... Oh, I don't feel right. What was in that potion Patrick?!
Patrick:
Mao then felt her body start to transfigure, and she shrank lower and lower to the ground.
Mao
: Quack quack! (translation: what's going on?!)
She looked at her body. She had become a swan! That potion was spiked!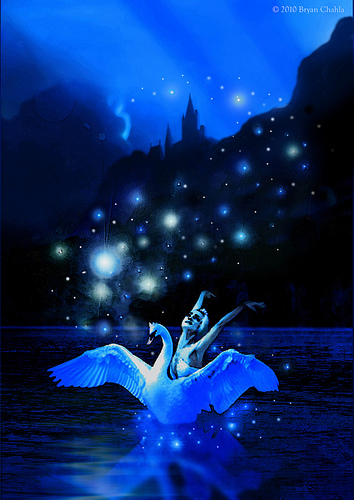 Patrick
: Shut up! That quacking is annoying! Don't worry Mao. You're going to have a nice little nap, and when you wake up, you'll be in your new home. A whole new world.
Layback spinum sleepous
!
And with those words, and a wave of his wand, poor Mao was out cold.
------------------------------------------------------------------------------------------------------------------------------------------
To Be continued...